Price of Software as a Service (SaaS)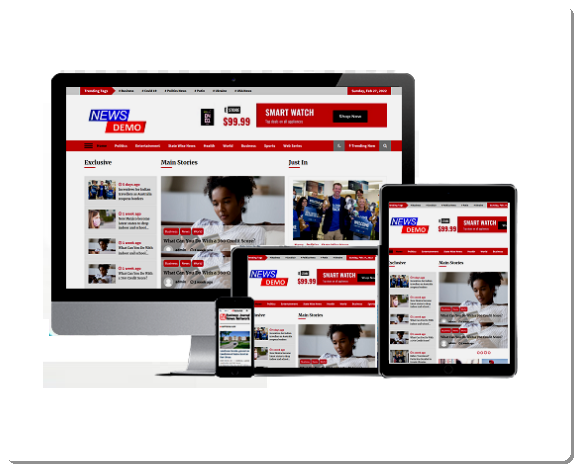 News Portal Management System
If you are a startup newspaper agency or established news channel, a journalist , it's time to go digital. A news web portal helps you to reach your niche and target audience by adapting to modern technologies. If you are looking for News website development company for then you are at right place. We are one of the best News portal web development company in Delhi with finest solution for customized and specific need of web development. We design and develop news portal with dynamic categories and sections like national news, sports news, regional and, business news channel and informative news. Custom News Website CMS (Content management System) allows news owners to publish news, flash breaking news, press releases, articles, blogs, online polls, and other related contents.

Features
• Slider view of breaking news
• SEO friendly website
• Categorized news by city, state, country
• Search options for video, audio, images, blog, forums and email subscription
• User registration for profile, blog and articles
Price : Rs. 15,000 / Unit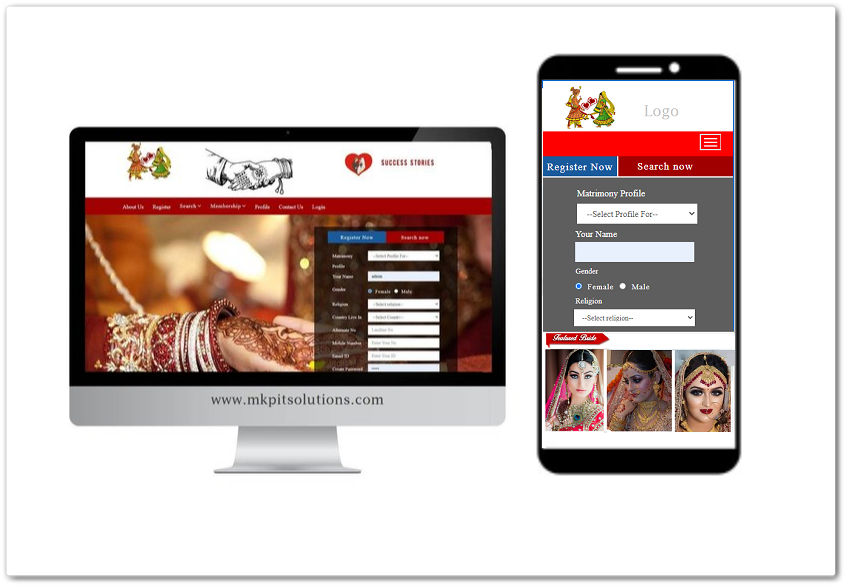 Matrimonial Portal Management System
With a perfect whisk of great look, interactivity and usability, our matrimonial portal offer an engaging platform for the prospective brides and grooms to carry out their partner search online, advanced feature and integrated administrative Dashboard to enable webmasters having full administrative control. Apart from the traditional and basic search options, our matrimonial portal development also offers advanced search options based on caste, location, astrology etc.The intuitive and user friendly navigation of our matrimony portal development helps the users to communicate with interested profiles easily. We offer a perfect solution for matrimony portal development so that they can start their online matrimony and matchmaking business within a fortnight.
Price : Rs. 20,000 / Unit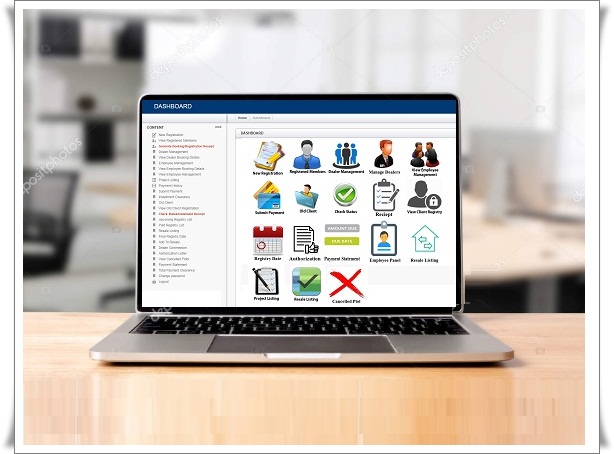 Online Plot Booking System
We have developed online plot booking & management software with our years of experience in software development. This is a complete solutions for Land developers who sale plots on installments. Our system provides end to end solutions for Land developers, from booking of plot to the possession of the plot. Customers, Agencies/Dealers, Agents can directly book a plot online. Admin user can approve/allocate the plot on payment confirmation. Receipts of payment made are generated automatically in system. Admin user can manage booking amount and installment payments online, like Cheque received/deposited/cleared for particular Booking or installment. Cancel booking and much more. This system will also help you to keep track of Commissions paid on sales. Commissions can be viewed online On monthly basis and can also be downloaded in excel and pdf formats.

Modules
• New Registration
• View Registered Members
• Dealer Management
• View Booking Details
• Generate Registration Receipt
• Employee Management
• Project Listing
• Payment Management
• Installment Clearance
• Check Status/Installment Receipt
• Upcoming Registry List
• Paid Registry List
• Resale Listing
• Final Registry Date
• Add To Resale
• Dealer Commission
• Authorization Letter
• View Cancelled Plots
• Total Payment Clearance
Price : Rs. 70,000 / Unit