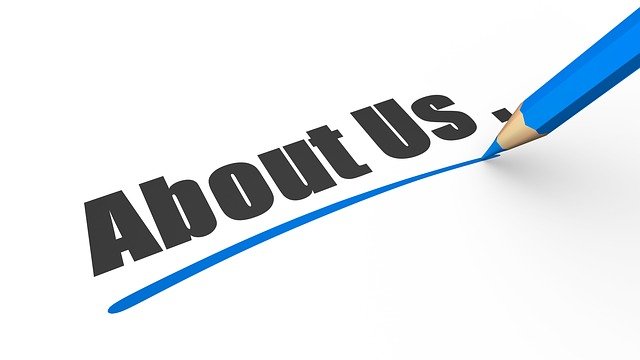 About Us
MKP IT Solutions is a worldwide specialist co-op of big business arrangements and marking to medium just as huge organizations. We give total business arrangements comprised of most recent innovation. Through our compass and arrangements, we comprehend the broad business explicit difficulties that our clients face. Our best endeavor arrangements, accelerate business execution and convey quick and above all 'Practical arrangements', with on time 'Convenient conveyance', and more grounded main concern business results. By zeroing in on industry explicit business sectors, we convey profound area ability to the ventures we serve.
WORK FLOW
Our Working Process
We work hard to deliver high quality yet cost-effective IT solutions Guarantee 100% customer satisfaction & value for money
Our sole aim is to provide best services to our clients and make them happy and satisfied with the services we provide.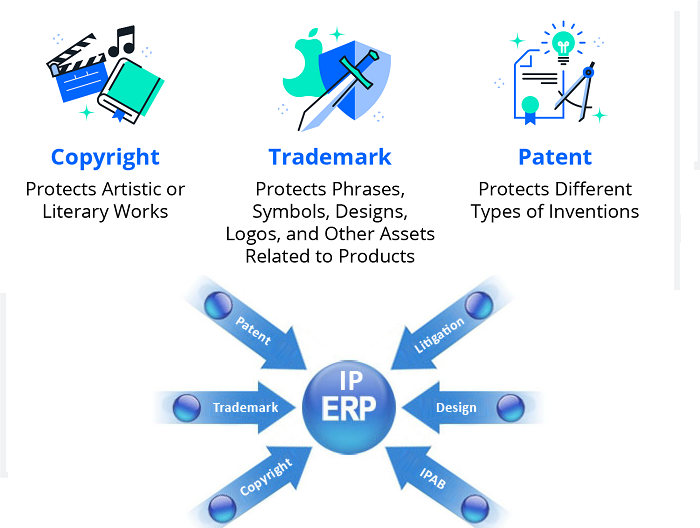 Trademark/Intellectual Property Management Software
Trademark management software assists in the tracking of trademarks, copyrights, patents, and other intellectual property. Law firms and corporations utilize these tools to manage databases of trademarks, automate forms and correspondence for new and ongoing intellectual property ownership, and track possible violations of legal rights for subsequent prosecution. For law firms who manage designers, artists, inventors, and companies with patented products or services, intellectual property management software helps centralize up-to-date client information, license agreements, and opposition filings in a single repository.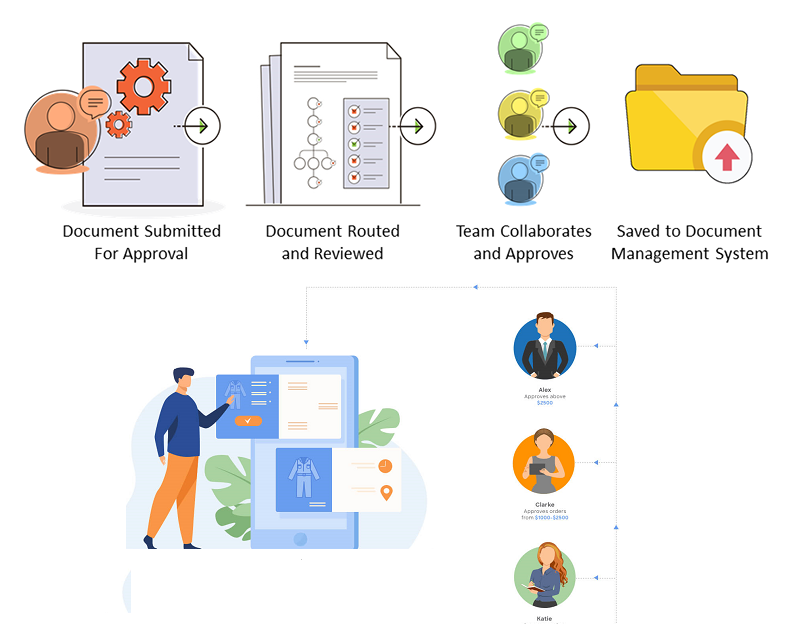 E-Approval Management Software
It provides traceability for each and every approval case by storing all process steps, documents and interactions in a searchable, unified database and also it is only possible to change any data for users with appropriate user rights. Approval tasks can be prioritized, attached to deadlines - therefore making operations more fluent at organizational levels which depend on the approvals of higher levels. It is also important that no data can be deleted as there's no such option in the system. Since such "smaller" approvals are present in rather large quantities even in smaller organizations, managing and storing such processes is essential. .In most cases, internal requests are handled on paper or in emails - maybe something very similar.
Bid and Proposal Management Software
Simplify your creation process and produce business winning documents with secure, web-based, easy to use bid and proposal management software. Bid and proposal management is key to winning new business, and the quality, consistency and on-time delivery of documents is vital to that success. Our bid and proposal creation software provides simple, easy to use tools to give your company a competitive edge. Save time, save money and focus on content that wins business.With bid management software, subcontractors can produce accurate, professional-looking bid estimates via customizable templates, and contractors and project managers can keep track of construction projects, gaining better visibility and leveraging accountability.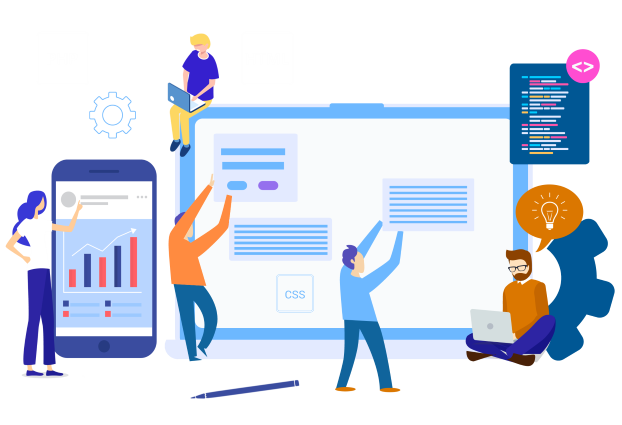 Advance Ecommerce Portal with Seller Panel & CRM
We provide E-Commerce Portal Development that empowers companies to deliver a fully loaded E-Commerce website that goes well beyond customer expectations. MKP IT Solutions is specialized in portal design, development and integration of various technology features, testing & deployment to client host after which we also maintain the product for 24/7 technical and customer support services. MKP is Helping to who is looking for E-Commerce Portal Development services.t is vital to have own a E-Commerce website development software with extensive range of features.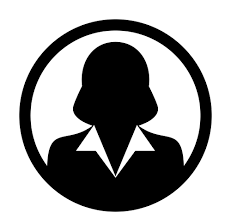 Jhanvi Dave
CMO (OPL Group)

A robust congrats to the group at MKP IT Solutions for work very much done. We've been attempting to assemble a useful ERP Software since I started my training. I am glad to state we at long last employed the MKP IT group and they've worked intimately with us all through the cycle, keeping focused, on track, and on spending plan. I additionally value their speedy and considerate reactions. I strongly suggest their administration!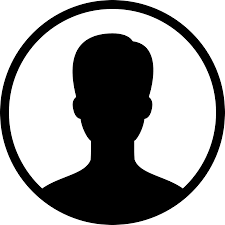 Rishi Parekh
Suken Infra Solutions

We might want to communicate our fulfillment on the collaboration with respect to the advancement of our web application. MKP IT Solutions and the improvement group did an expert activity. We are happy with the arrangement given to us and with the correspondence course through the undertaking.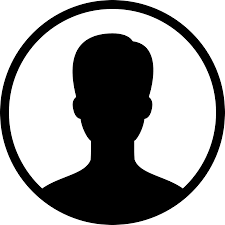 Abhishek Shukla
Gurgaon

I needed to pause for a minute to thank you for the administrations your group has given. Your group has been a delight to work with, proficient and convenient. The main deferral in work that we have encountered has been because of our own sloppiness dealing with our undertakings, not yours. Employment all around done and I trust we can keep on becoming together.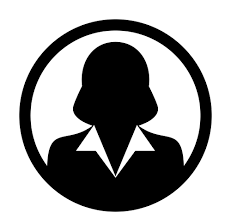 Aarti Kher
CMD AWR Solutions

The great collaboration of MKP IT Solutions helped me make new trusts in my industry. With their demonstrable skill, brief reaction and considerate help, I had the option to plan superb and inventive web applications that will kick off something new in the coordinations business. My experience was positive and phenomenal. I am anticipating build up my next undertaking with the great group at MKP IT Solutions. I really am appreciative for their essence in my expert life... Working together has never been so productive thus lovely! Much obliged to you to every one of you.