Planning to Build an E-Commerce Website?
We are an award-winning leading E-commerce development agency in Delhi, bringing an unsurpassed combination of creativity and transformative power of technology into your digital master plan for higher revenue and greater visibility of your business. Delivering more than 200 e-commerce projects.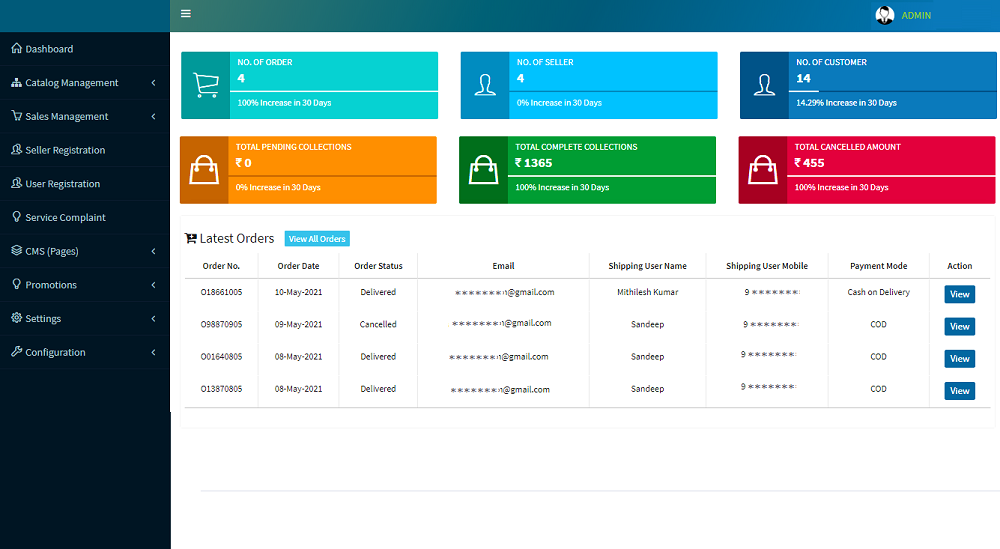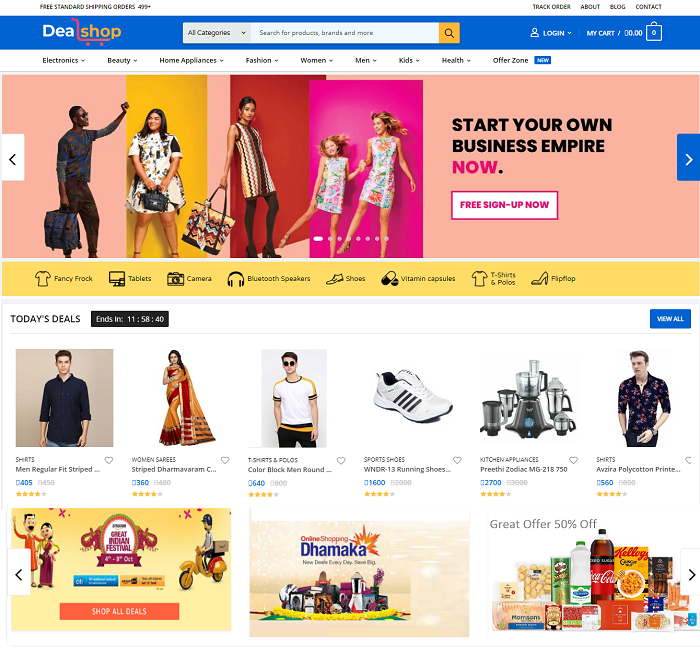 Product And Catalog Management
Main Category Management
Sub-Category Management
Product Category Management
Brand Management
Master Catalogue(Size,Quant etc.)
Banner Image Management
Add New Product
Customer Management
Order Management
CMS Pages Management
PIN Code Management
Order Status Management
Invoice Generation Management
News Letter Management
For startups and growing businesses check our plan and package, an online specialist can develop a digital marketing plan to help you grow your business & happy client base. Easy to configure admin panel options and much accessible.
Different Ecommerce Marketplaces
Our Ecommerce Solution has been appreciated by many entrepreneurs and large organizations. Here are some niche-based ecommerce marketplaces that can be launched with webcart multivendor marketplace platform .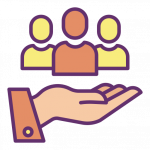 Grocery Marketplace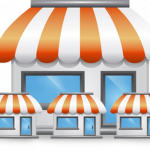 Fashion Marketplace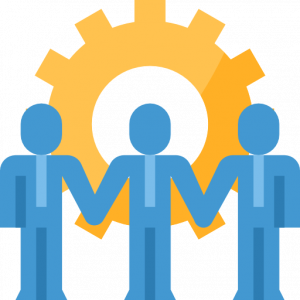 Furniture Marketplace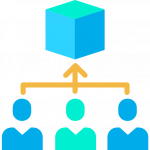 Jewellery Marketplace
Electronics Marketplace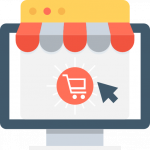 Hardware Marketplace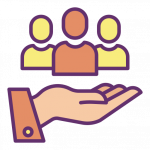 Food Marketplace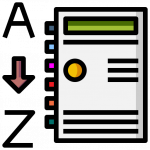 Sports Marketplace
Specialization
For achieving perfection, we use the latest tools and technology in our E-commerce development process. Along with this, we always assign experienced and dedicated developers and designers to each project so that we don't have to compromise on our quality.
Customization
All our E-commerce solutions fulfill the unique needs of our clients. We know that E-commerce need of every industry is different, and that's why we provide tailored E-commerce solutions. We also build features for further updates and expansion.
Transparency
We believe in 100% transparency, and we keep our clients informed about every stage of progress in the project. By keeping the clients in the loop and making changes as per their request, we deliver projects in the way our clients want.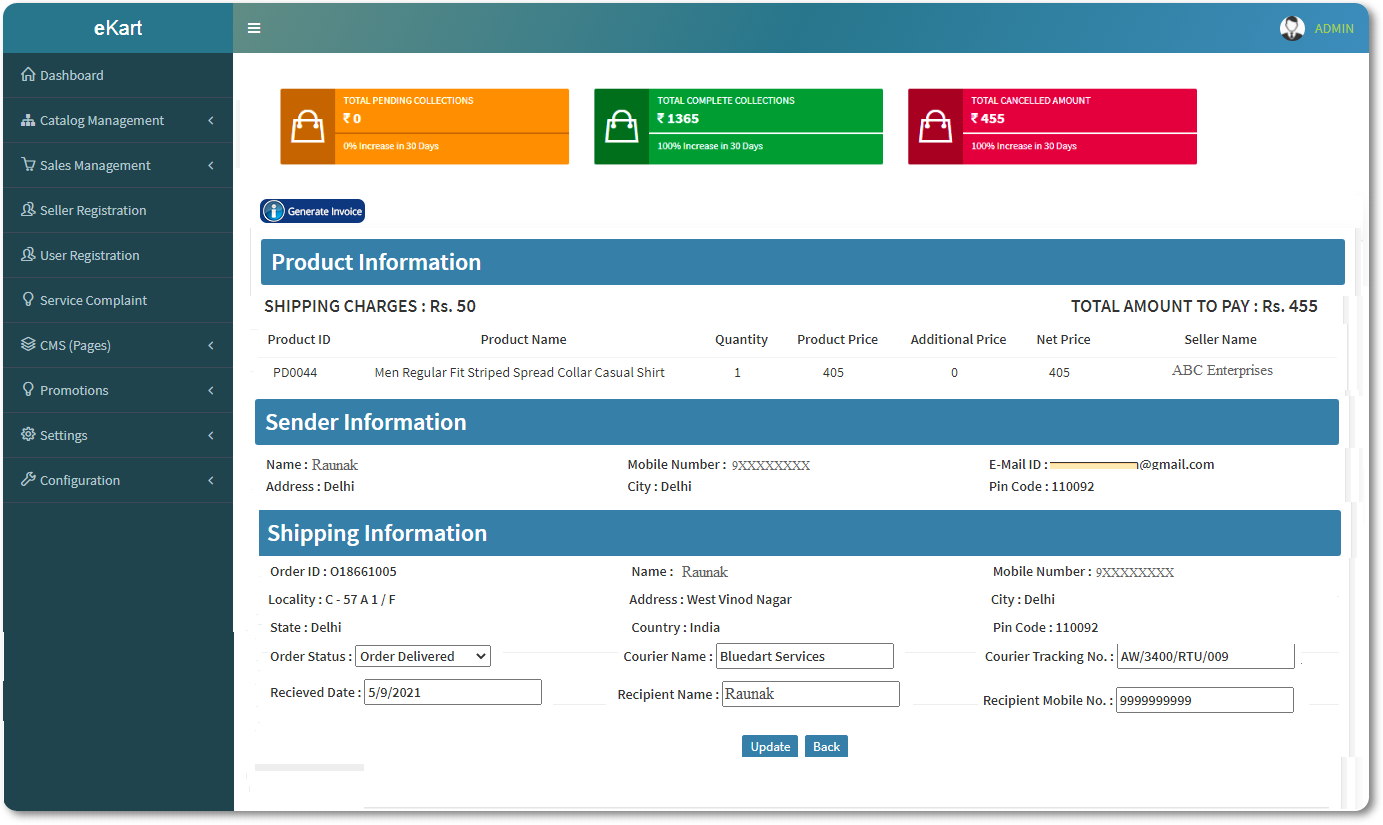 Complete Order Management
MKP IT Solutions equips your business with robust order management tools to effectively handle fulfilment. Orders are instantly visible via the admin panel, filtered by their status. All order details, including customer's contact info, shipping instructions, product designs and options are displayed in one simple interface ensuring you have quick and easy access to all relevant information. Every action, note and update is recorded and stored in a dedicated order history page to ensure you keep careful track on your order fulfilment.
Online Marketplaces are the Future of E-commerce
Easy to setup,Easy to use,Smooth Experiance, Outstanding support

;